See on Scoop.it – Location Is Everywhere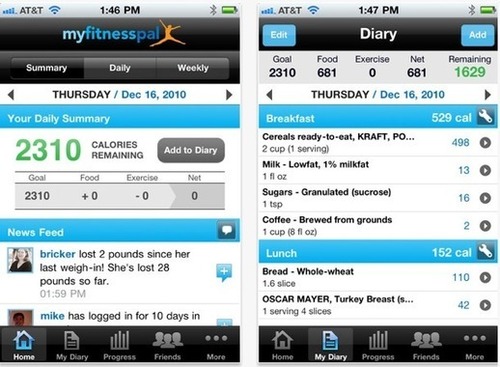 GPS definitely adds a dimension to fitness. I use Map My Walk, a derivative of Map My Run and it lets me track distance, pace and even elevation. I can save walks and share them. The one thing it doesn't give me which I have asked them to put on the development list is the ability to see all the locations I have walked at the same time so I can plan walks I haven't done before and continually walk new areas. I did that when I used to ocean kayak. I used a highlighter in a map book and every time I went out I would start out where I left off. This gave me the motivation to kayak the entire inner and outer greater Auckland coastline on the Waitemata side.
Trees are spouting leaves, flowers are sprouting where you would not ordinarily expect flowers, and the mornings and evenings are warm enough to get outdoors. Time to put on those running shoes, grab that bike or just go for a stroll.
See on www.readwriteweb.com