See on Scoop.it – Location Is Everywhere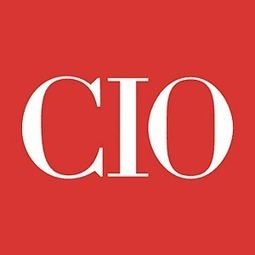 Imho its not about the apps or the technology its because people are fundamentally mired in habit and are lazy. Focussing on working smarter rather than harder as per my book Unleashing The Road Warriors, requires focus on that 4-letter word Work. The irony is that people who do not make nest use of their mobile devices are doomed to be less efficient, lose valuable information and not just multi-task but often multi enter the same data whe they get back to the office.
Everybody knows mobile computing is on the rise. Why, then, have the smartphone versions of CRM apps been such slow sellers? Here are some important lessons to learn about all enterprise apps, cloud or otherwise.
See on www.cio.com