This sits nicely with my previous blogs on how I used CRM on Palm, Pocket PC, Windows Mobile etc but still never found the perfect solution.
Imersia NZ
See on Scoop.it – Imersia M2M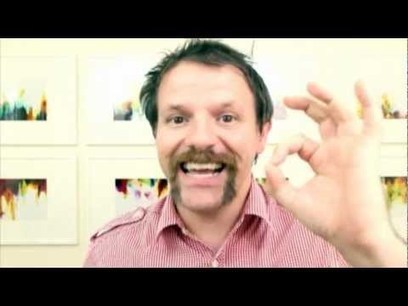 My phone is ringing: Who is calling? Why are they calling? Is it urgent? CallApp – an Israeli military grade AI gives the answers in an instant.
Imersia's insight:
When it says an Israeli military grade AI, does that send shivers down your spine and wonder who is collecting data on who, or does it tell you precision engineering and high quality? Perhaps a little of both?
Ultimately this is a reminder about your digital footprint and perhaps thinking about what information you shaer on social media.
This does take me close to something I have always wanted and never quite been able to achieve. I owe a lot of my success over the years to keeping good CRM records. I started off at Tait Electronics in sales with a Sinclair Spectrum, a black and white TV, a casette player, a
View original post 259 more words